Infant Development Program (I.D.P.)
What is the Infant Development Program?
The Infant Development Program (IDP) provides home-based support to families with children from birth to the age of 3 who are at risk for or are presenting with a delay in development. IDP supports the parent-child relationship by working alongside families to implement play based strategies to help children develop. The program is family centered, meaning that we regard each child and family as unique, parents and/or caregivers know their child best and the family's involvement and participation is a key factor in the achievement of successful outcomes.

IDP Program Brochure

Infant Development Program Handbook

IDP Referral Form 
Service Description:
Home visits to encourage your child's development through play-based activities
Individual planning and goal setting for your child's specific needs
Formal and informal developmental assessments
Weekly playgroup
Infant massage offered at different times throughout the year
Toy and book lending library
Referral to other professionals when appropriate
Assistance with transition to preschool 
Eligibility:
Entry criteria:  IDP
Anyone may refer a child for services as long as the legal guardian has given verbal or written permission. Children must:
• be residents of British Columbia, and living in Delta (catchment area)
• meet the age parameter of the service they require (birth to 3rd birthday)
Transition criteria:
Sometimes there is a need to transition to other levels of services or a transition within a program/service.Transition to another program/service may be needed due to following reasons:
• a change in need, physical and/or non-physical
• a change in environment
Exit criteria:
A child will be discharged when:
• They age out of the program (3rd birthday)
• They reached their milestones – this will take place in conversations and agreement with the legal guardian
• They move out of Reach's catchment area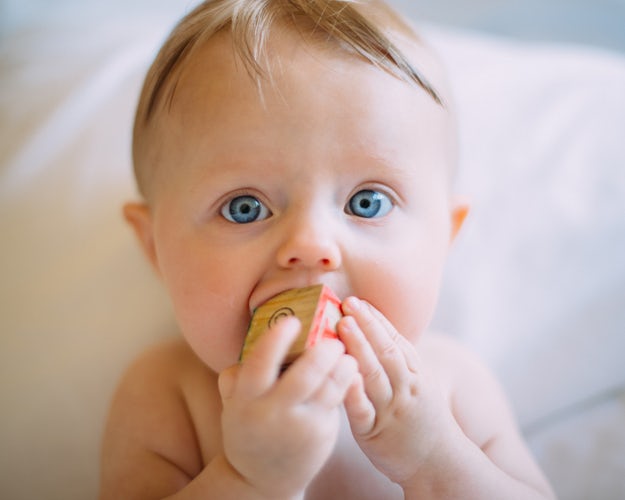 Reach Child and Youth Development Society in Delta, B.C. provides an Infant Development Support (IDP) for families in Delta with children from birth to age 3 who have or may be at risk of having a developmental delay. Yvonne McKenna, Reach IDP Consultant talks to the Delta Leader newspaper