Reach: The Community Resource for Families…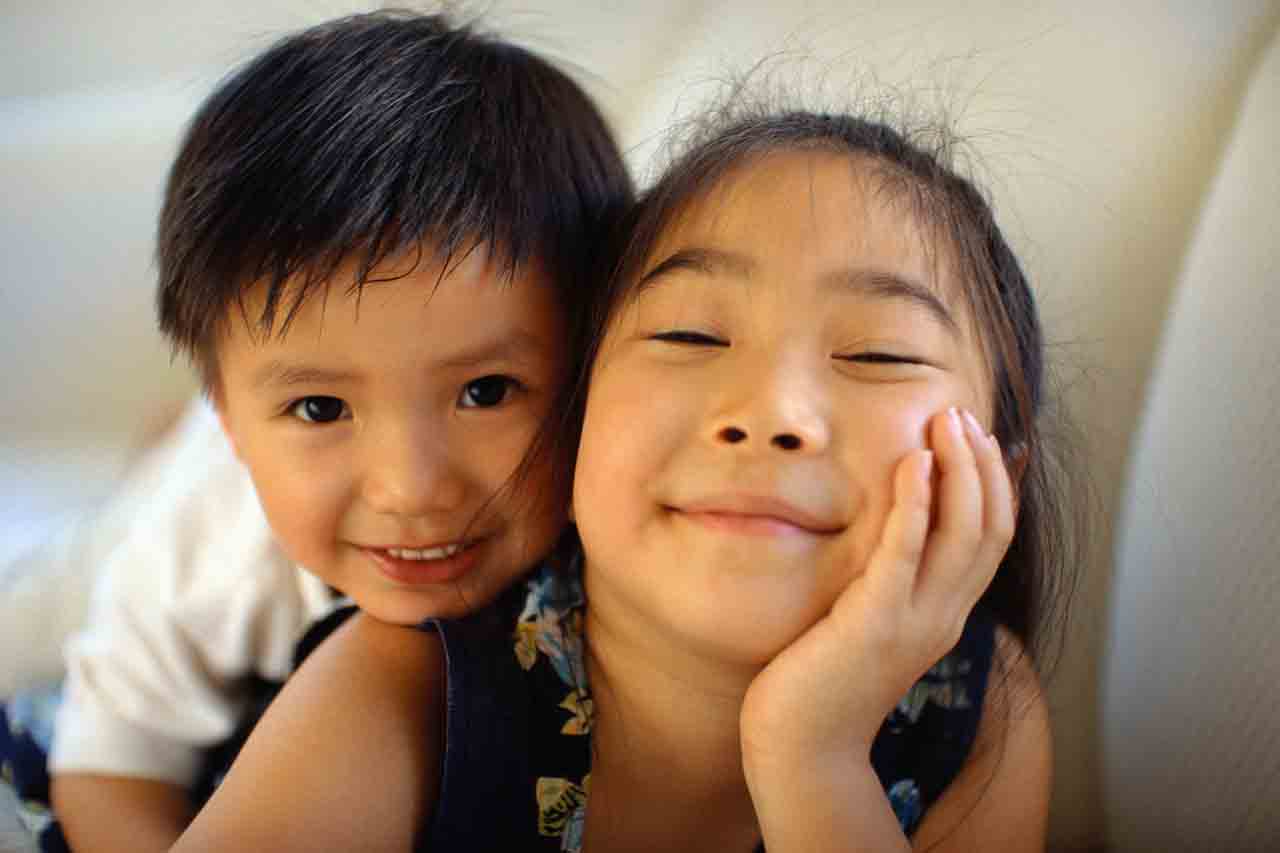 At Reach we offer a variety of programs designed to meet a wide range of developmental needs, including services for children and youth with autism. We have brought together professionals with expertise and knowledge in a variety of areas including Early Childhood Educators, Speech Language Pathologists, Behavioural Consultants, Supported Child Development Consultants, Occupational Therapists, Infant Development Consultants and others with extensive experience supporting families and children. Our family centered philosophy means that families determine the direction of Reach, and our programs and services are modified as families' needs change. Programs are available in Delta, Surrey and Langley B.C. Click the program links below to learn more about the programs we currently offer.
Childcare, Social Groups & Resources
Reach Preschools
Reach Developmental Preschool offers all children a stimulating, emergent program to develop their physical, social, emotional, language, and cognitive skills to their full potential. Reach's emergent curriculum embraces the principles of the Provincial Early Learning Outcomes Framework and the Live 5-2-1-0 Program, bringing nature and healthy living into learning experiences.
The Preschool Program offers enhanced support for whole family development with an on-campus PARENT EDUCATION CENTRE where parents can find resources, learning materials and multi-disciplinary expertise from Reach's child development experts. Further learning opportunities will be available for parents through monthly Parent Workshops and helpful online resources that parents can read and download. Currently, both preschools are open with comprehensive COVID-19 measures in place to protect your children. 
What can you expect from Reach preschool?
Highly Qualified Teachers
All of Reach's preschool teachers are provincially certified Early Childhood and Special Needs Educators and hold current first aid certificates. All employees of Reach have been cleared through the Criminal Records Review Board.
Multi-Disciplinary Professionals
Our preschool is enhanced by working in partnership with other professionals including Speech-Language Pathologists, Physiotherapists, Occupational Therapists, Supported Child Development Consultants, and Kla-How-Eya Association Social Workers as well as the Delta School District and the local library, public health and dental services.
Kindergarten Readiness and Skill Building
Our activities and environment are designed to promote kindergarten readiness skills including large and small motor skills, cognitive skills, creative development, self-help, communications, and socialization.