Awake Overnight Respite Worker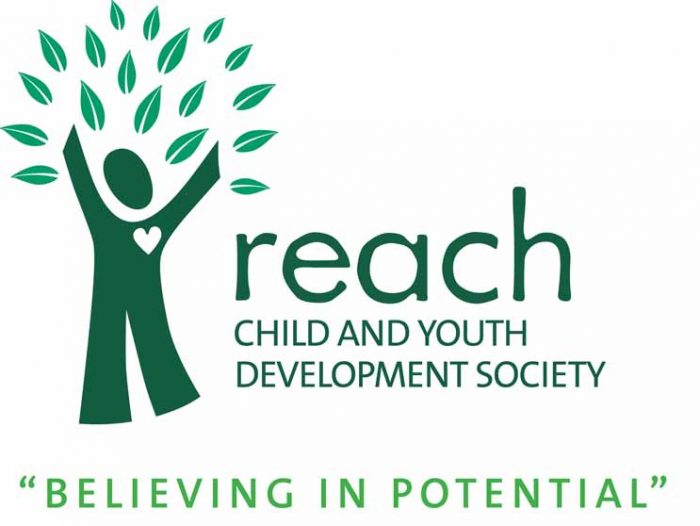 As an Awake Overnight Respite Worker at REACH Child and Youth Development Society's Respite Home,
you will play a vital role in caring for complex and challenging children and youth in a two- bedroom, respite home
setting. Your role will include monitoring individuals throughout the night and assist them to returning to bed if they wake,
supporting them with morning routines, perform or assist with personal care such as bathing or toileting and general housekeeping
as well as food preparation duties (as required). As per Reach Policies and Procedures, employees in a permanent position of 20+ hours per week are eligible (after passing probation) for extended health benefits and pension plan, as well as paid vacation and
sick time.
Shifts Available:
Sunday – Thursday
10:00 pm – 6:00 am
37.5 hours per week
Friday, Saturday, Sunday and Monday
10:00 pm – 6:00 am
30 hours per week
Tuesday – Saturday
11:00 pm – 7:00 am
37.5 hours per week
Key Responsibilities:
• Ensure that client's physical, emotional, social, educational, and medical needs are met.
• Assist clients to enhance quality of life with activities of daily living and the development of life skills.
• Administer personal care to clients when needed, such as aid in bathing, personal hygiene, and
dressing and undressing,
• Plan and prepare meals and special diets, and feed or assist in feeding clients when needed
• May perform routine health-related duties such as assisting in the administration of medication
• May perform routine housekeeping duties such as laundry, washing dishes and making beds.
Qualifications/ Requirements:
• Grade 12
• Six (6) months recent related (working with children and youth with complex needs and
challenging behaviour) experience.
Job Skills and Abilities:
• Good verbal communication skills
• Criminal Record Check
• HUB Check
• Current First Aid Certificate
• Food Safe
• Class 5 clean drivers abstract
• CPI
Start date for position: July 2023
Closing date for Applications: Open until filled
If you are interested, please send your resume to: recruit@reachchild.org
Thank you for your application. Only those selected for interview will be contacted.