The Infant Development Program (I.D.P.)
What is the Infant Development Program?
The Infant Development Program is for children from birth to age 3 who are at risk for, or who are presenting a delay in development.
If you are concerned about your child's development and would like some assistance in learning how to encourage his or her progress, the Infant Development Program can help.
Families play a vital role in every child's development. A child from birth to 3 years is developing at a rapid pace and future physical, social, emotional and intellectual development is dependent, in part, on the baby's experience with his/her family.
The program is "family centred" which means that you decide the kind of support you would like from us. If your child has a physical and/or medical condition or a developmental delay, up-to-date information will be available to you.

IDP Program Brochure 2018

Infant Development Program Handbook 2019

IDP Referral Form 2018
Service Description:
What we do:
Make home visits
Individual planning and staff support to meet child specific needs
Provide playgroups for you and your children in South and North Delta
Suggest other professionals that your baby might need
Sponsor parent workshops
Lend toys, books and equipment
Put you in touch with supports when your child is ready to go to preschool
Eligibility:
Referrals to IDP (Infant Development Program) may come from any source such as a doctor, public health nurse, community professional or parent. Participation is voluntary and requires parental consent to make a referral.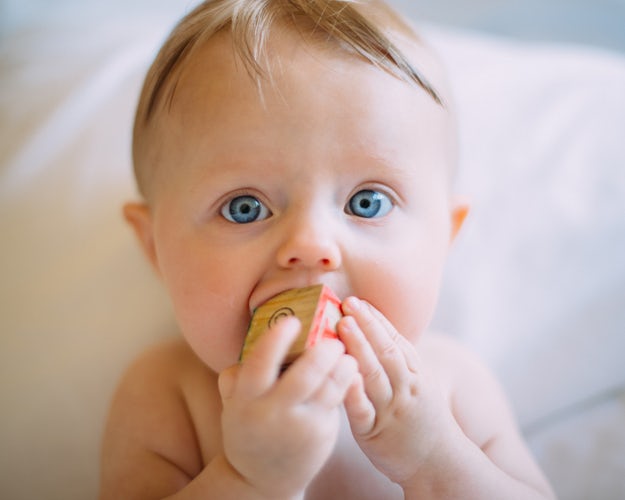 Reach Child and Youth Development Society in Delta, B.C. provides an Infant Development Program (IDP) for families in Delta with children from birth to age 3 who have or may be at risk of having a developmental delay. Yvonne McKenna, Reach IDP Consultant talks to the Delta Leader newspaper